Get your punch with ice cream here! Ten frosty and delicious punch recipes, including easy sherbet punches like rainbow, orange, and lime. I've also included recipes using vanilla ice cream, and even cotton candy ice cream for Unicorn Punch!
I don't know who first thought of putting ice cream in punch, but I feel like I want to give them a big hug! Who of us has not gotten excited when arriving at a party and seeing a big punch bowl full of gorgeous, frosty punch?
We walk over and look excitedly into the bowl. "What is that floating in there?" we think. If it's green, we're looking at classic lime sherbet. If it's orange, then we've got orange sherbet. If it's crazy neon colored ice cream, it's a good bet that you're at a unicorn party 🙂
Here are Ten Party Ice Cream Punch Recipes that you are going to love! Take a gander and then leave a comment telling me which one you want to try first!
Raspberry Sherbet Party Punch from Natasha's Kitchen
Punch with Vanilla Ice Cream from Joyful Homemaking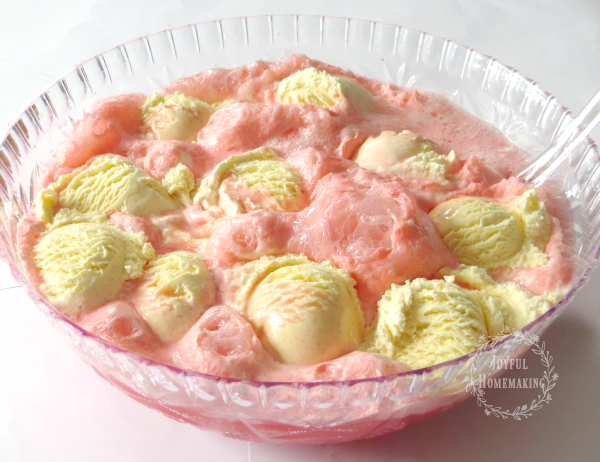 Rainbow Sherbet Punch Recipe from The Frugal Girls
Pink Strawberry Sherbet Punch by Design Eat Repeat.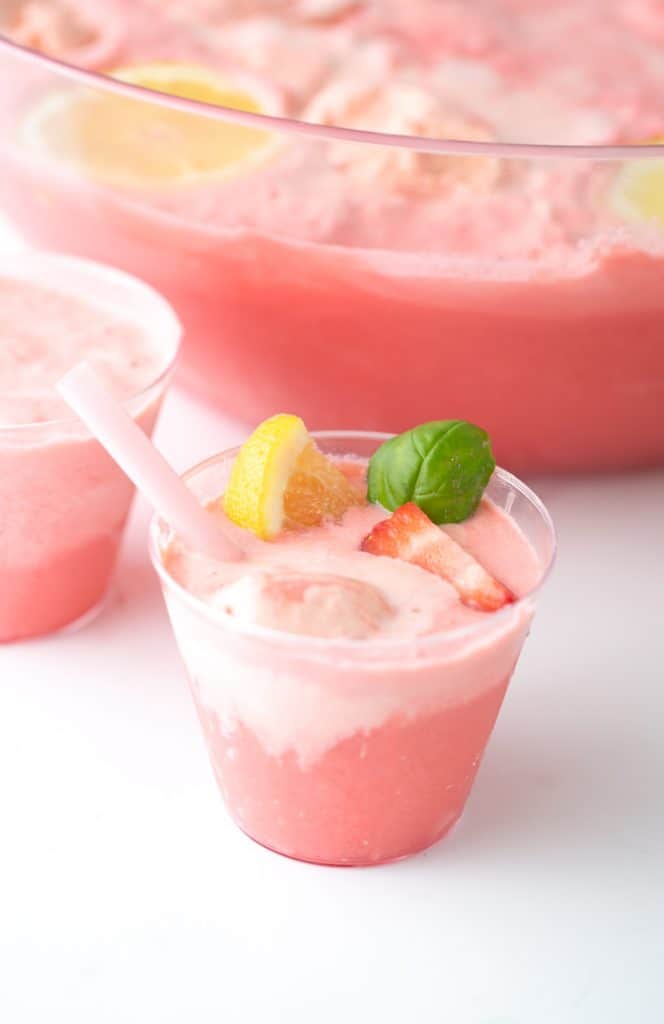 Dreamsicle Orange Punch from Just a Pinch.
Pineapple Punch from Chef in Training.
Lime Sherbet Punch from Dinner at the Zoo.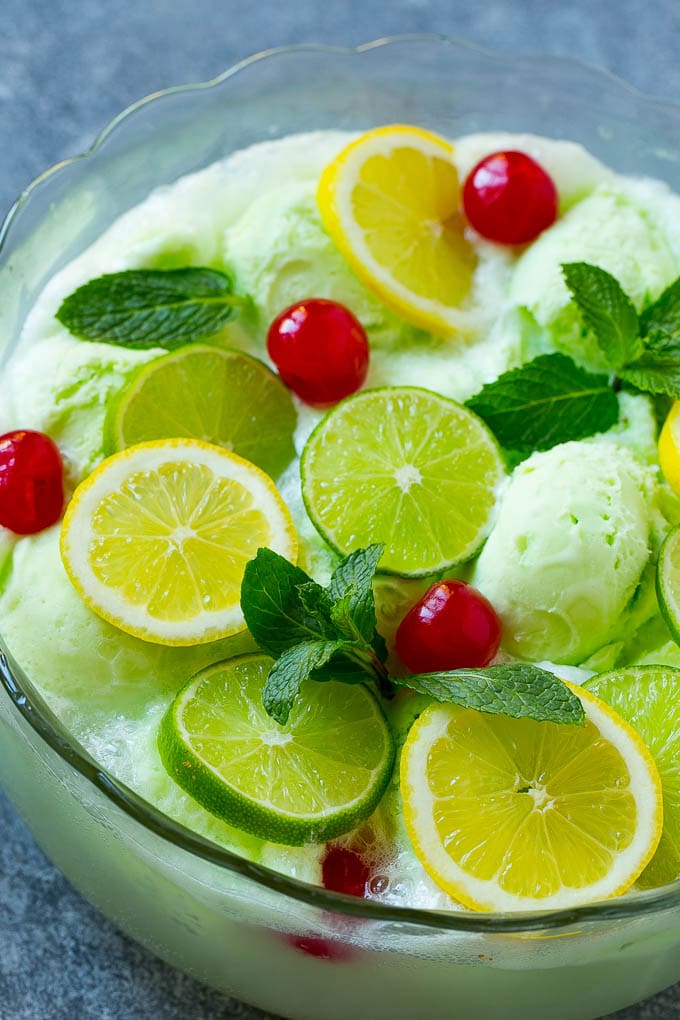 Cherry Vanilla Ice Cream Punch Recipe from The Cookie Rookie.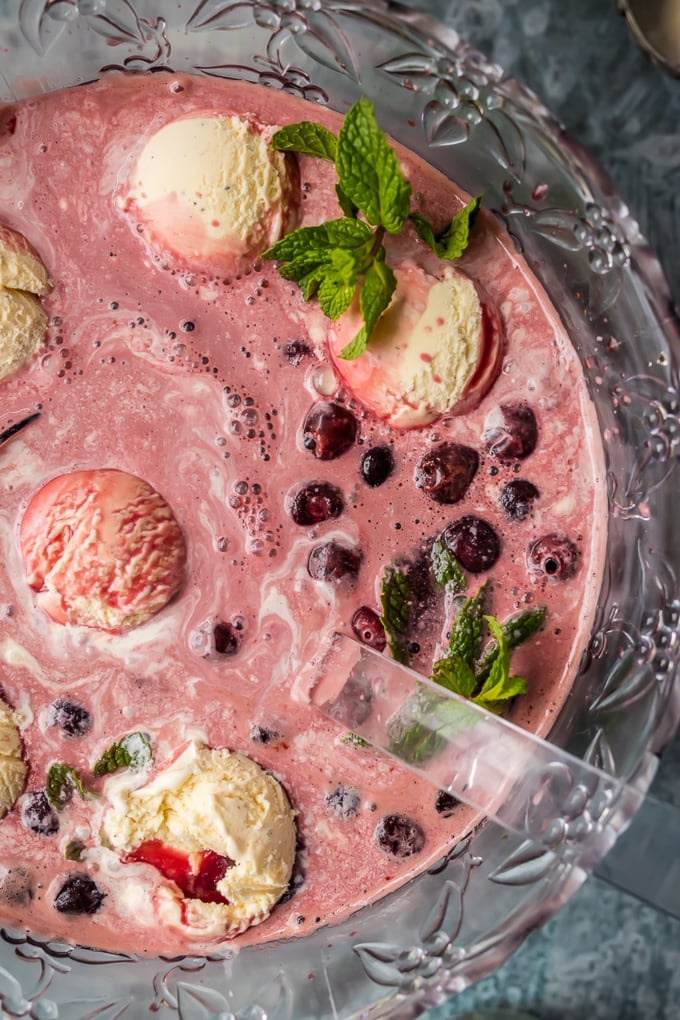 Creamy White Christmas Punch from Creations by Kara.
Cranberry Sprite Ice Cream Punch from Carrie Elle.
Cotton Candy Unicorn Party Punch from Wonky Wonderful.
For more super yummy punch ideas, be sure to check out my post 20 Perfect Punch Recipes. It includes my FAVORITE punch of all time, Banana Pineapple Punch!
Pin me!