If you're looking for the best Thanksgiving Pie Recipes, look no further! I've got 40 amazing Thanksgiving Pies for you here that are sure to be a hit at your Thanksgiving dinner!
It's that time of year when our minds turn to the holidays. I don't know about you, but I start thinking about the food for Thanksgiving and Christmas months in advance. I LOVE food (don't we all?) and figuring out something special to make for my family and friends.
These pies certainly fit the bill. From gorgeous crusts to decadent fillings, these pies will be the talk of the table. Pick one (or two or three) for you and your family!
Caramel, Pear & Pecan Lattice Pie by The Pretty
Pumpkin Silk Pie by The Gunny Sack
Salted Caramel Pear Pie by The Judy Lab
Chocolate Swirl Pumpkin Pie by Healthy Seasonal Recipes
Pear Ginger Crumble Pie by Flavor the Moments
Apple Crumble Pie by Sally's Baking Addiciton
Maple Apple Pie by Kitchen Heals Soul
Maple Pecan Pumpkin Pie by The Wholesome Dish
Pumpkin Meringue Pie by Dinner at the Zoo
Cranberry Cheesecake Pie by Bake or Break
Cranberry Custard Pie by The Food Charlatan

Honey Walnut Pie from Martha Stewart
Streusel Pumpkin Pie by Cooking Classy
Turtle Pumpkin Pie by Six Sisters' Stuff
Chocolate Black-Bottom Pie by Martha Stewart
Crustless Ginger Blueberry Pear Pie by The Spiffy Cookie
Scrumptious Caramel Pear Pie by Jo Cooks
No Bake Cranberry Cheesecake Pie by Imperial Sugar
Pear-Cranberry Pie by Williams Sonoma Taste
Swedish Pear Pie by Beautiful Life and Home
Pecan Cream Pie by Together as Family
Pumpkin Pie Cheesecake by The Novice Chef
Cranberry Almond Apple Pie by Sally's Baking Addiction
Raspberry Gingerbread Slab Pie from Love and Olive Oil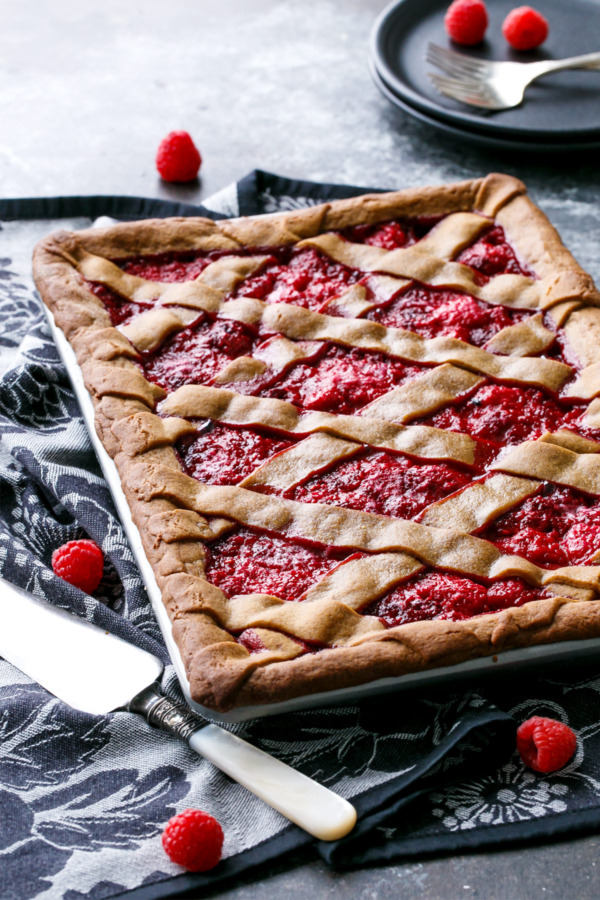 Snickers Caramel Tart from Sally's Baking Addiction
Brookie Pie from Sally's Baking Addiction
Sky High Chocolate Mousse Pie from Sally's Baking Addiction
Pumpkin Ice Cream Pie from Carlsbad Cravings
Blackberry Lemonade Pie from Let's Dish
Maple Oatmeal Apple Pie from A Latte Food
Chocolate Orange Pie from Spend With Pennies
Raspberry Apple Pie with Oatmeal Cookie Crumble by Carlsbad Cravings
Pumpkin Praline Pie from Carlsbad Cravings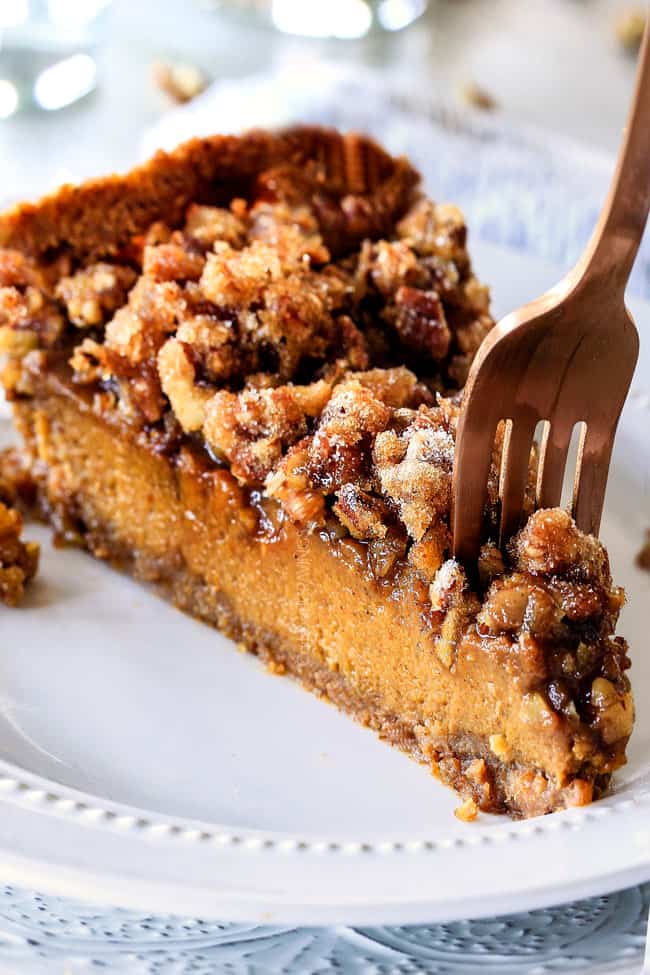 Pumpkin Fudge Pie from A Dash of Sanity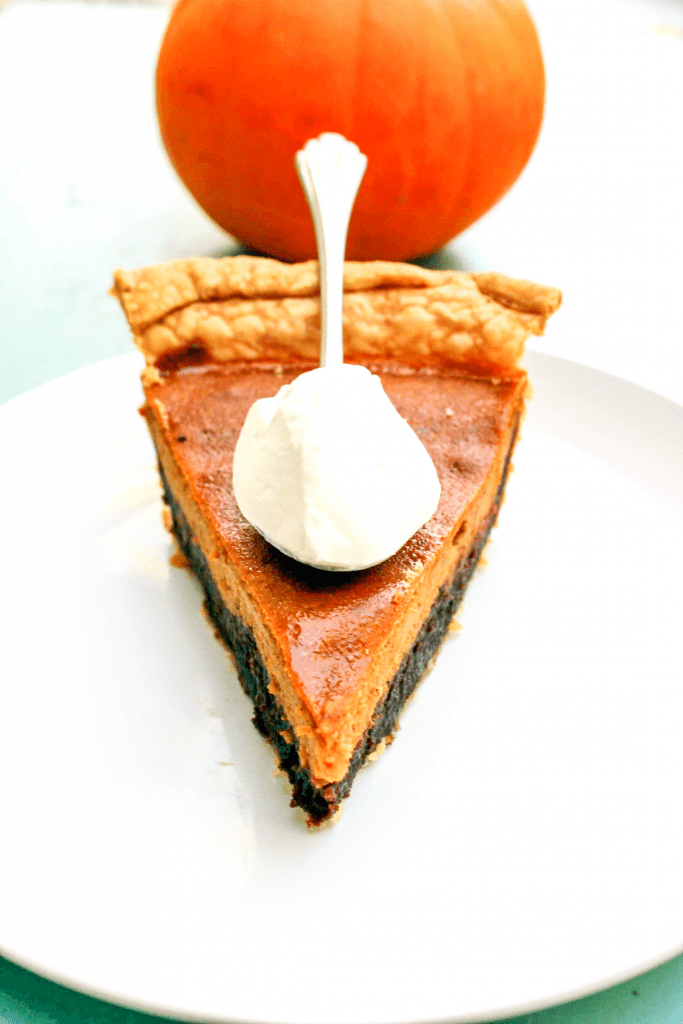 Caramel Pecan Cheesecake Pie from Texanerin Baking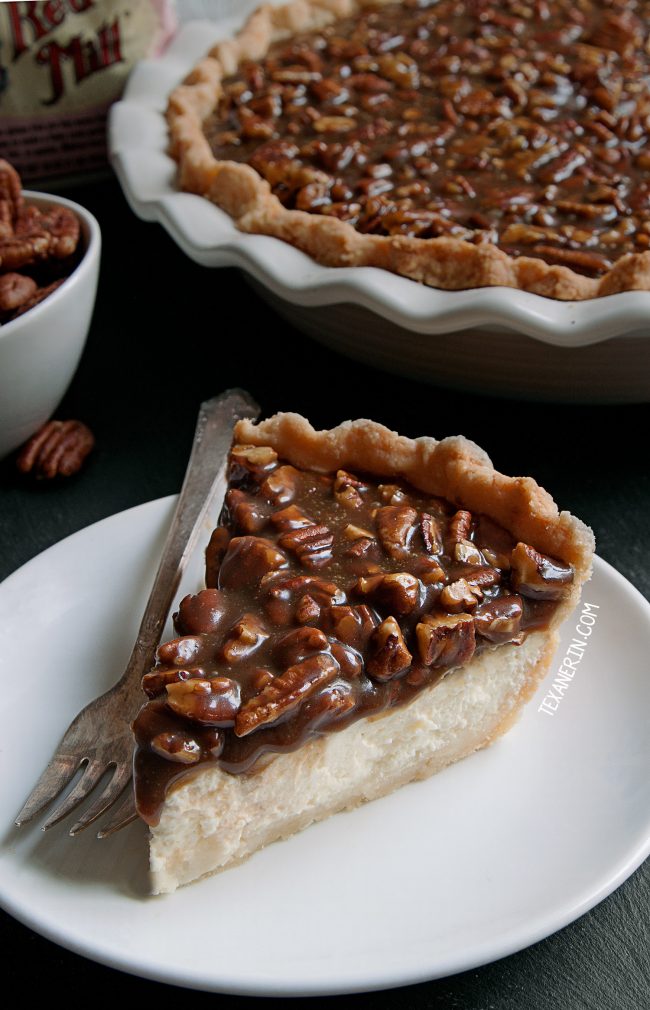 Cinnamon Pie from A Spicy Perspective
Sweet Cherry Pie with Toasted Almonds from Sally's Baking Addiction
Peanut Butter Pie from Handle the Heat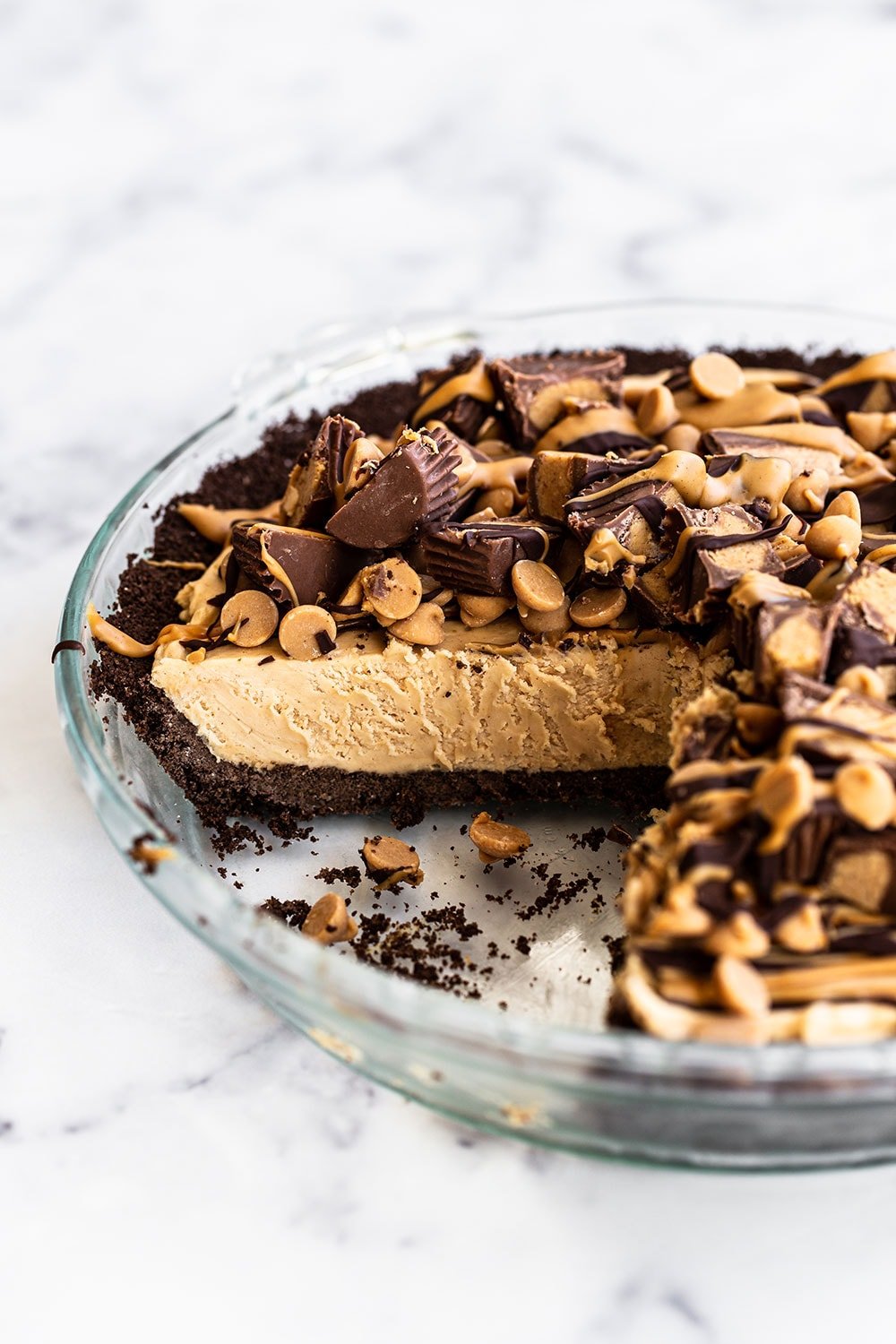 As a bonus, here is my all-time favorite pie–Chocolate Pecan Pie. I make it for every Thanksgiving and Christmas. It's one of my most popular recipes, and for good reason! Super easy to make, and amazingly delicious. Give it a try!
40 Showstopping Thanksgiving Pies
Choose your favorite to pin!