Ah, the ever popular doughnut. Is it a breakfast food? Is it a dessert? Who cares! Doughnuts are delicious! Whether they are fried or baked, filled or frosted, doughnuts have captured the hearts (and stomachs) of Americans for years.
According to Wikipedia (the font of all wisdom and knowledge  🙂 ), doughnuts were a Dutch invention, brought over to the United States and popularized in New York.
In America, the first Friday in June is celebrated as "National Doughnut Day." It actually has its origins in the Doughnut Day event created by the Salvation Army to remember and honor their members who served doughnuts to soldiers in World War 1. About 250 Salvation Army Volunteers went to France to provide aid to soldiers. Freshly baked goods were hard to produce in abandoned buildings near the front lines, so two members came up with the idea to make doughnuts. Pretty soon, the soldiers began calling them "Doughnut Dollies."
It's fair to say that the Doughnut Dollies probably never dreamed of all the varieties of doughnuts we have today! Scroll through this list for some delicious classic (and some unexpected) homemade doughnut recipes.
Cheesecake Stuffed Baked Doughnuts from Handle the Heat
Cinnamon Sugar Twist Doughnuts from The Little Epicurean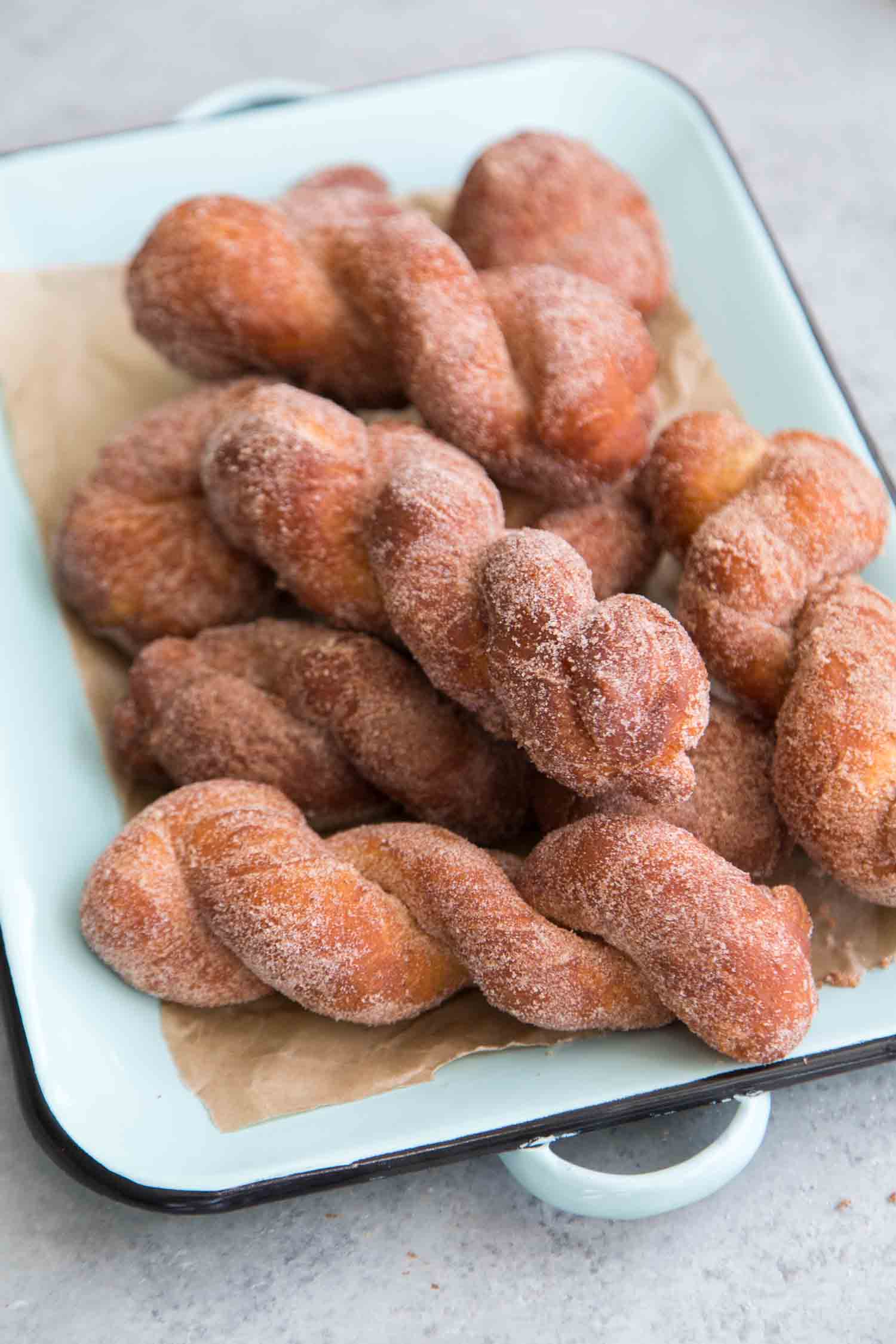 Alligator Jaws Pastry with Cherry Buttercream Frosting from Favorite Family Recipes
Baked Coconut Doughnuts from Cooking Classy
Easy S'mores Doughnut Holes by Celebrating Sweets
Banana Doughnuts with Salted Caramel Glaze from Accidental Happy Baker
Old-fashioned Sour Cream Doughnuts from Handle the Heat
Fluffernutter Baked Doughnuts from Buns in My Oven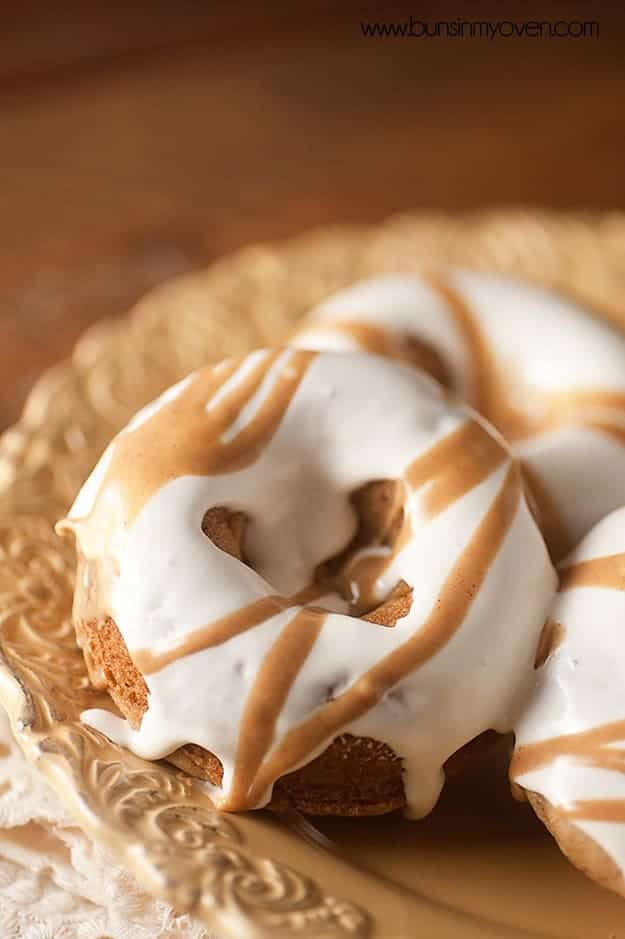 Homemade Jelly Doughnuts from Cake Whiz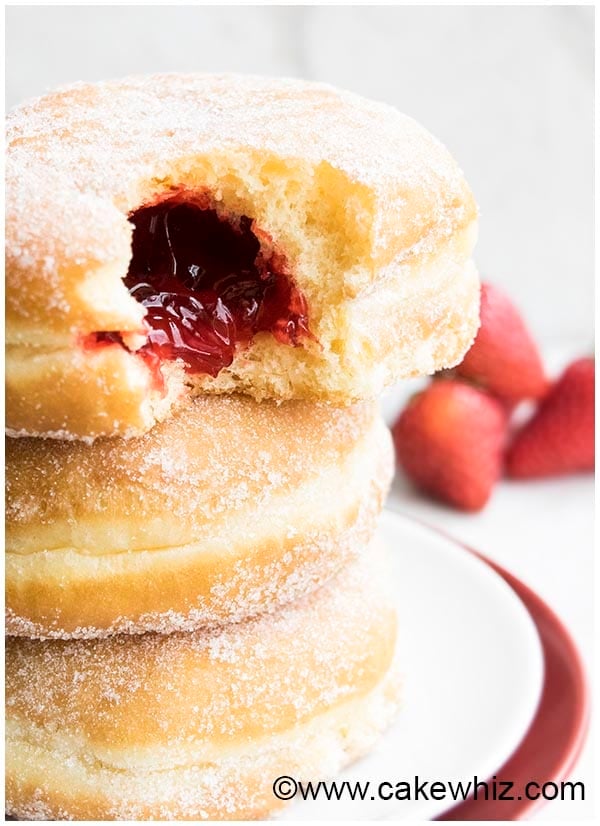 Double Chocolate Doughnuts from Just So Tasty
Easy 15-Minute Maple Bars from Butter with a Side of Bread
Pineapple Upside-down Doughnuts from Baker by Nature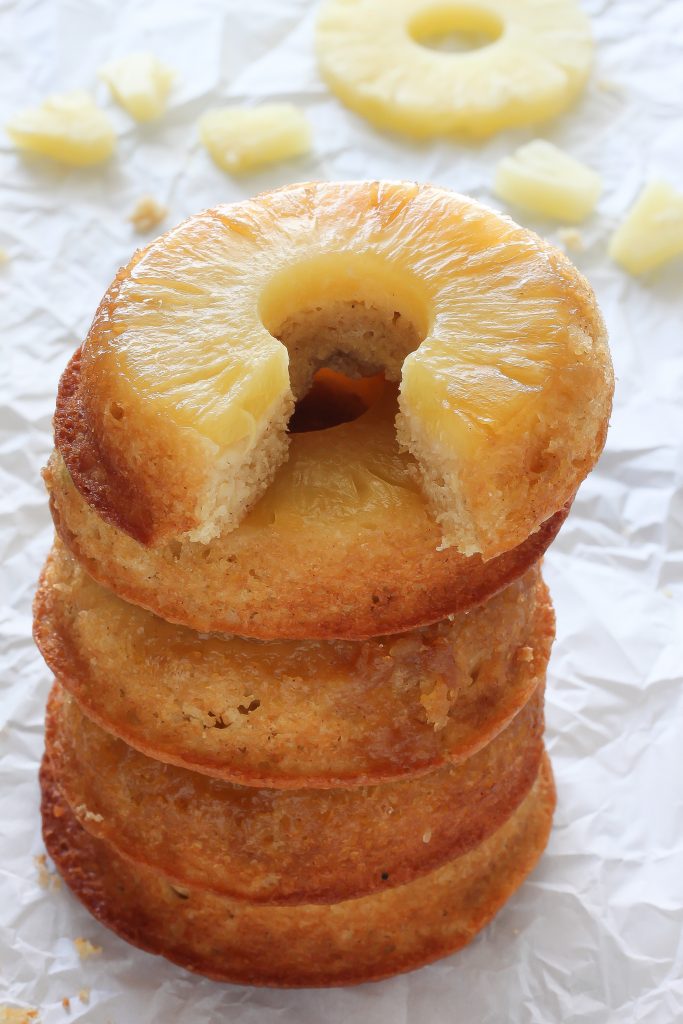 Baked Blueberry Lemon Doughnuts from The Recipe Rebel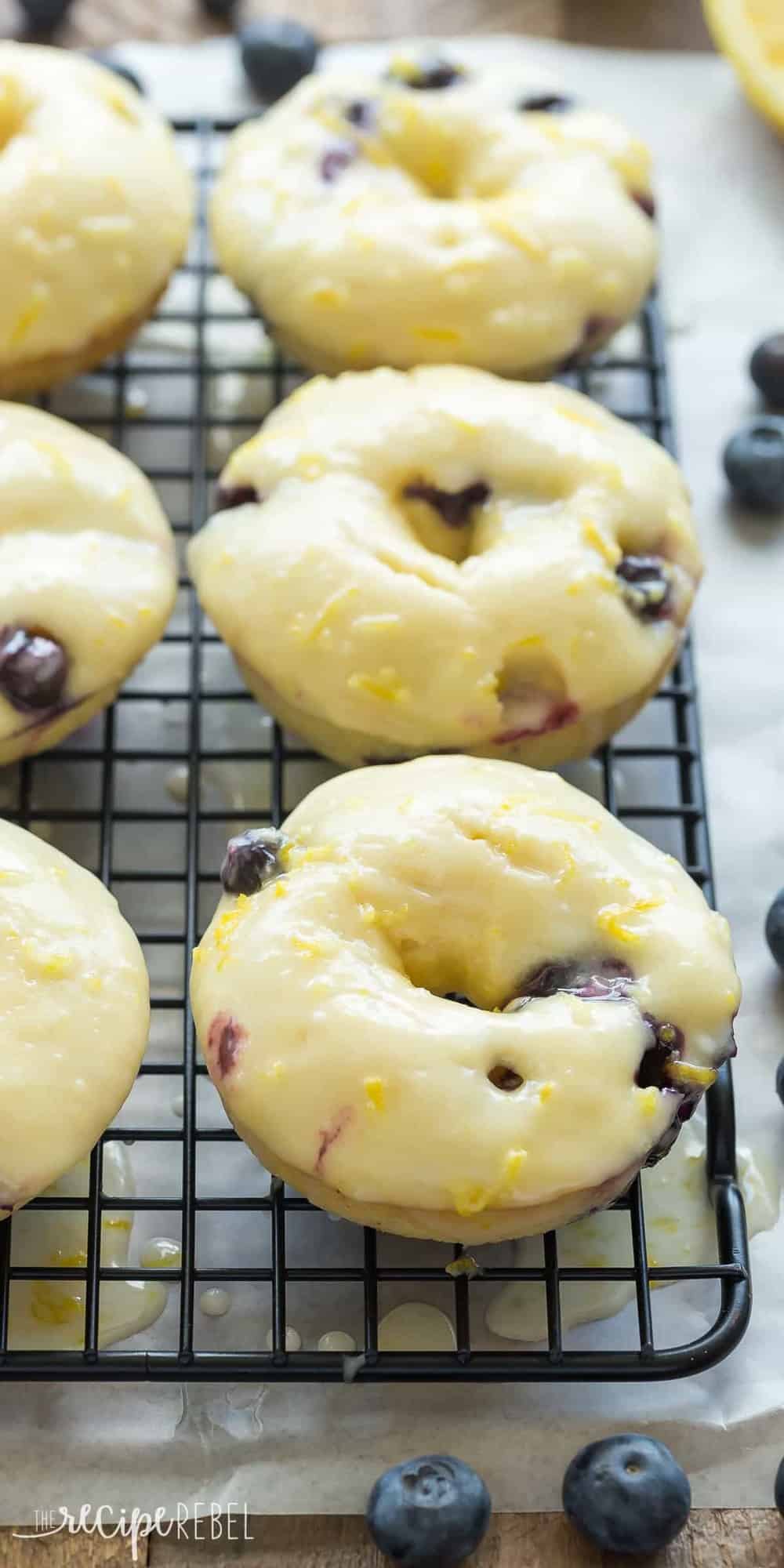 Baked Pumpkin Spice Doughnuts with Maple Glaze from Mom on Timeout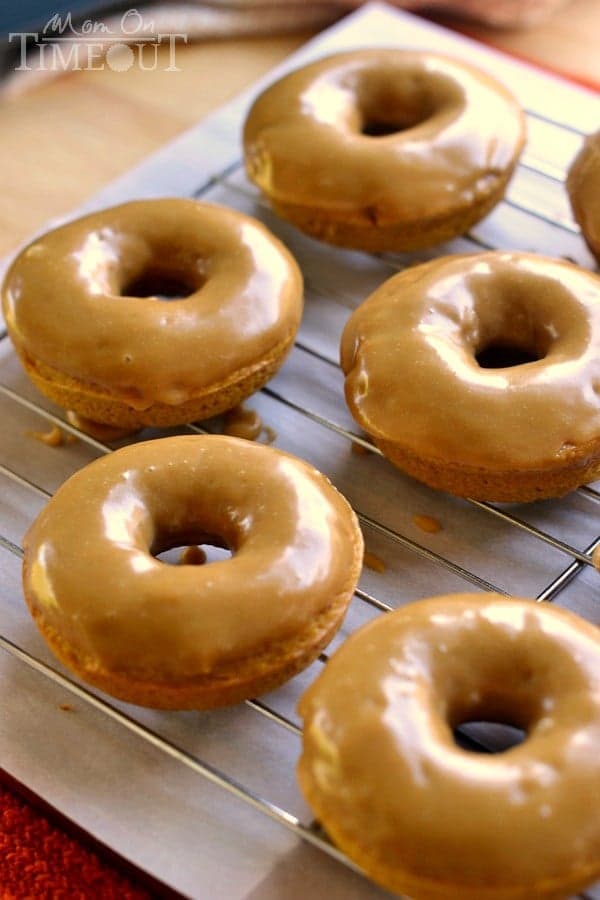 Apple Cider Doughnut Holes from The Domestic Rebel
Krispy Kreme Doughnut Recipe from Baking Beauty
Egg-less and Dairy-free Caramel Apple Doughnuts from Nerdy Mamma
Strawberry Rhubarb Doughnuts from Style Sweet CA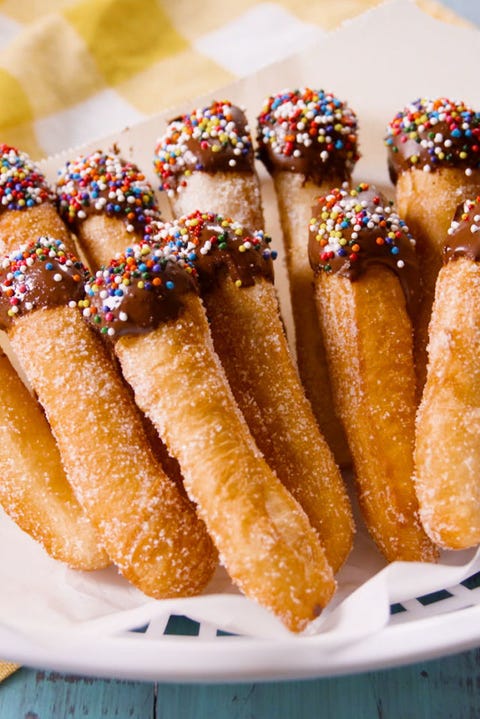 Boston Cream Doughnuts from Shugary Sweets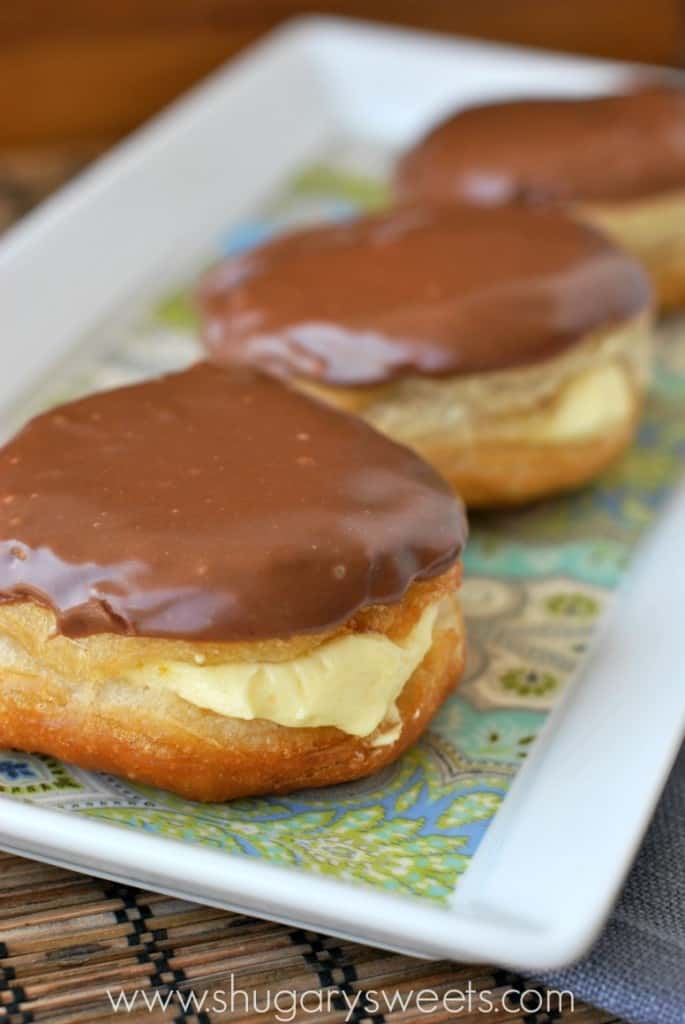 Which variety do you want to make first? There are so many to choose from! For a bonus doughnut recipe with a step-by-step tutorial, be sure to check out my recipe for Pumpkin Doughnuts with Maple Glaze!
Pin me!