These 20 Fabulous Freezer Meals make back-to-school a breeze! Whip up a bunch of these to keep in your freezer for those super busy days when you don't have time to cook!
School has started and things have gotten crazy around here. Want to know my schedule every day after school?
Monday: I teach piano lessons until 5:30
Tuesday: One child has gymnastics at 4:00, another has speech therapy at 4:30, and the third has horseback riding at 5:15. (This can only happen because my husband is available to take one of these children to their appointment).
Wednesday: It's youth night at church, and once a month, I'm also in charge of dinner for 30-40 women at church.
Thursday: One child has gymnastics at 4:00, another has violin lessons as 4:15. I don't get home until 5:30.
Friday: Hallelujah! Nothing is scheduled for this night!
As you can see from this crazy schedule, I'm going to need some major help when it comes to getting dinner on the table for my family! I just don't have time every day to make dinner. That's why I'm SUPER excited about all these freezer meals! Some of them require thawing, some can be baked in the oven directly from the freezer, and some are put in the crock pot. I'm going to be spending this weekend making a bunch of these so I can be ready for the weeks ahead!
20 Minute Tuscan Pasta from Six Sisters Stuff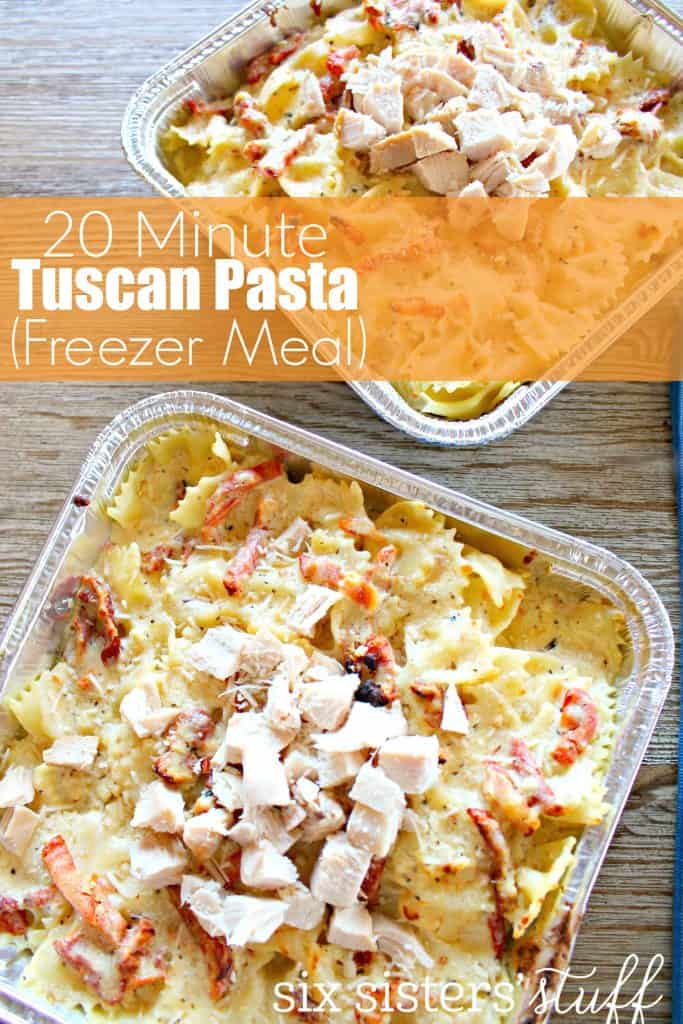 Chicken Broccoli, Bacon, and Potato bake from Kylee Cooks.
Beef Enchiladas from One Hundred Dollars a Month
Cheesy Broccoli Chicken and Rice from Passion for Savings
Lasagna Roll Ups from The Pioneer Woman
Home Made Shepherd's Pie from Wheel 'N Deal Mama
Home Made Stir Fry from Happy Money Saver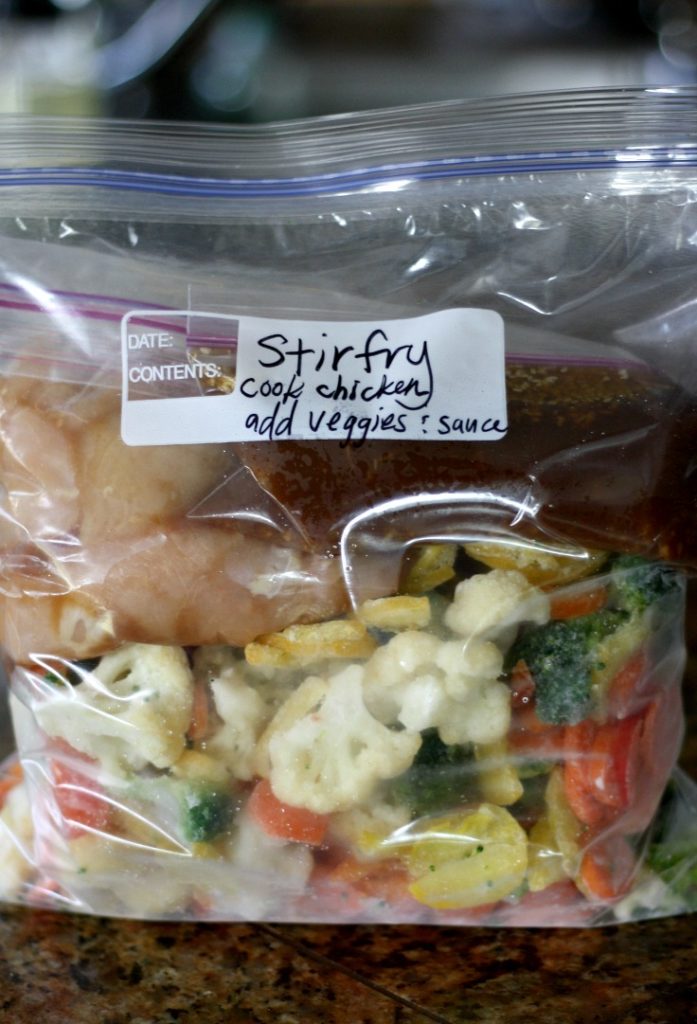 Beef and Bean Burritos from Mel's Kitchen Cafe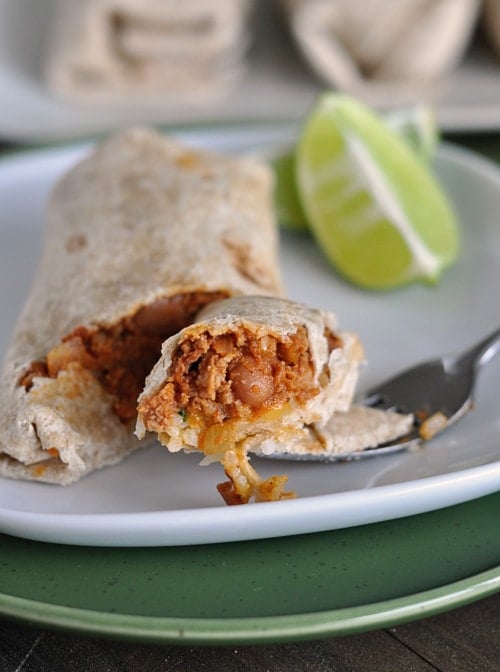 Easy Taco Casserole from Eating on a Dime
Lemon Pesto Chicken from Frugal Living Mom
Jalapeno Popper Chicken Casserole from Eating on a Dime
Breakfast Burrito Bonanza from Mom on Timeout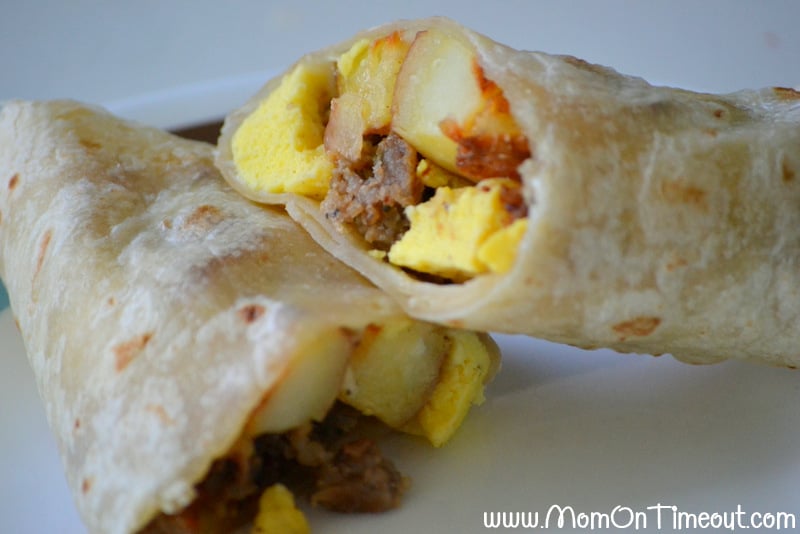 Cilantro Lime Chicken from Flour on My Face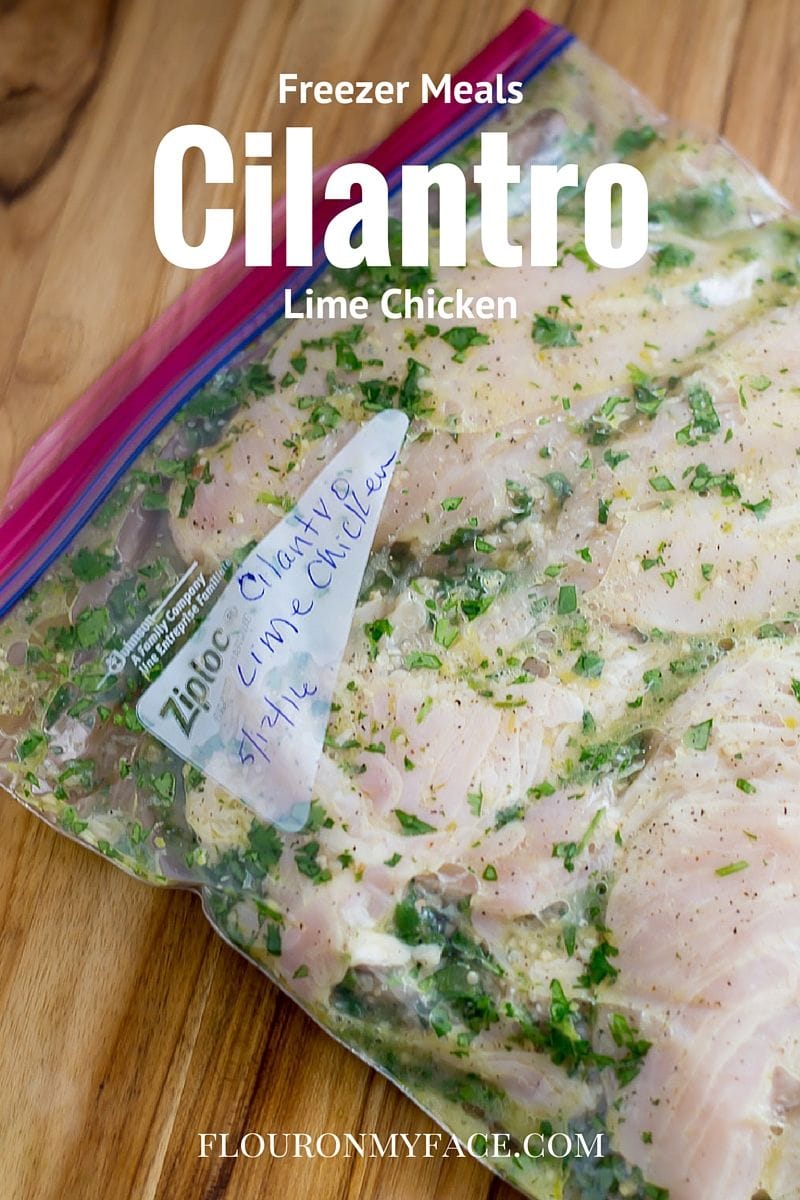 Crock Pot Beef Stew from Live Simply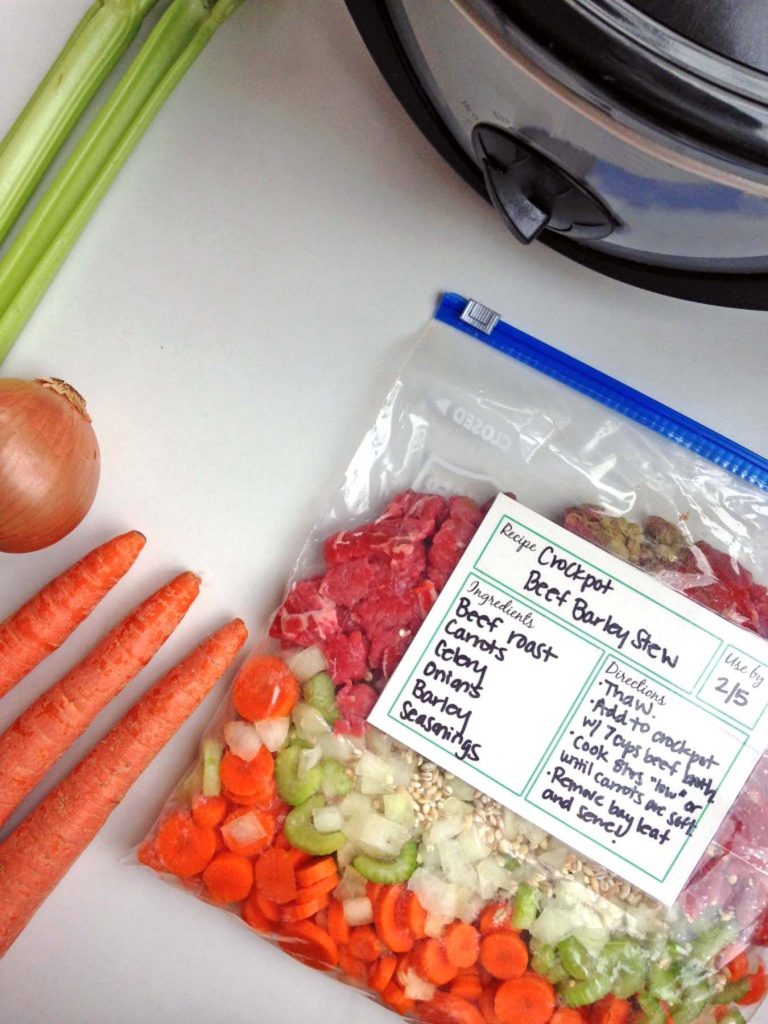 Honey Teriyaki Chicken from Twin Dragonfly Designs
(This link actually takes you to a post with several other freezer dinners, like Coconut Curry Chicken, Teriyaki Pork Chops, Salsa Chicken, and Sweet and Sour Meatballs! For some reason, the picture won't show up here, but definitely click through on the link, because there are some real winners here!)
Lemon Garlic Dump Chicken from One Good Thing
Sausage Pesto Pasta from Twin Dragonfly Designs
(Scroll down, as she has some other recipes on this page as well. Again, the picture isn't showing up, but you definitely want to check out her post!)
Sausage with Onions and Peppers from Hip2Save
(Scroll down, as she also has other recipes on this page).
Simple Meatloaf from One Hundred Dollars a Month
Chicken and Sweet Potatoes by Bargain Briana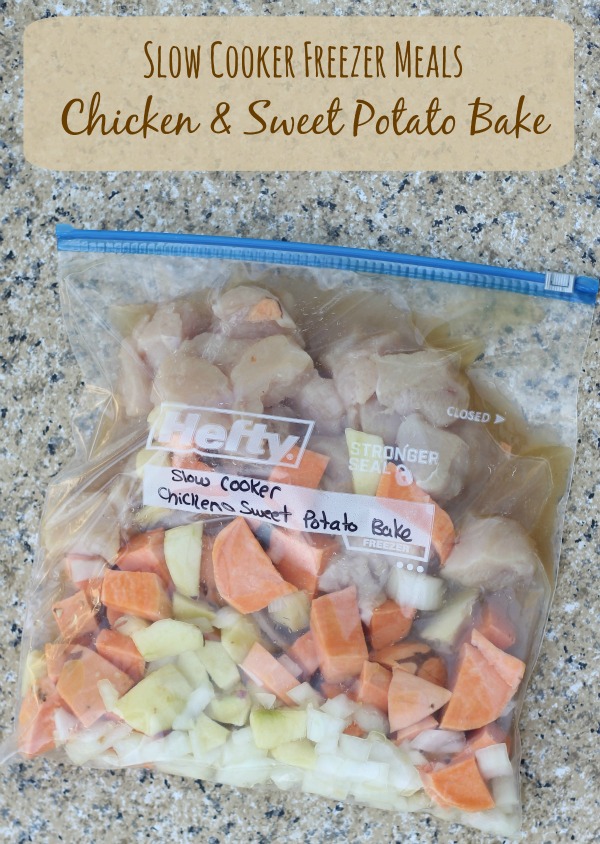 And remember, you can often freeze the leftovers of some of your favorite meals to save for another day! Some of my recipes this works really well with are Sweet and Spicy Ground Beef Tacos, French Dip Sandwiches, and Raspberry Chipoltle Chicken Sliders. (Just freeze the extra meat for all these recipes).